Denise Sexton and Chelsea Laatsch 

Wilton, California 

(209) 747-3220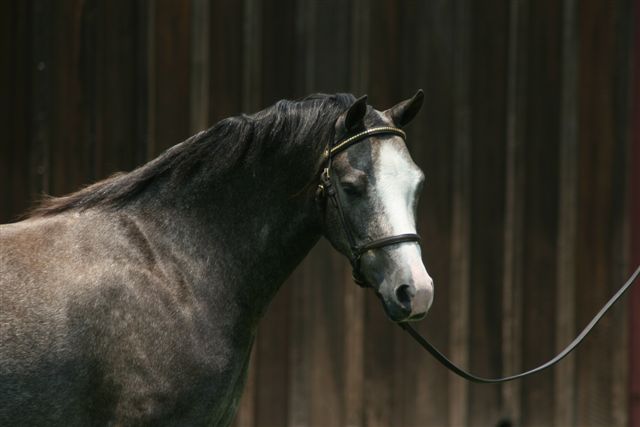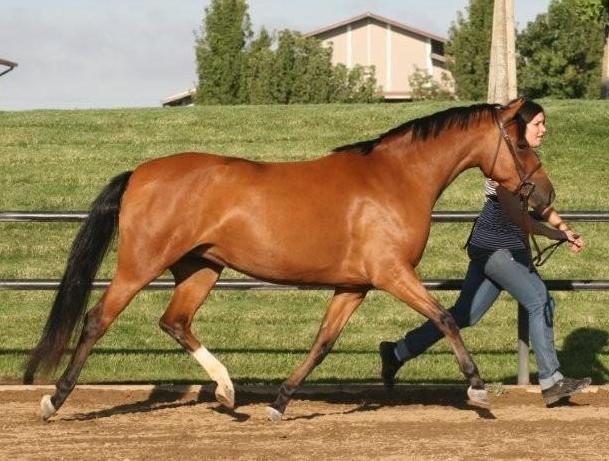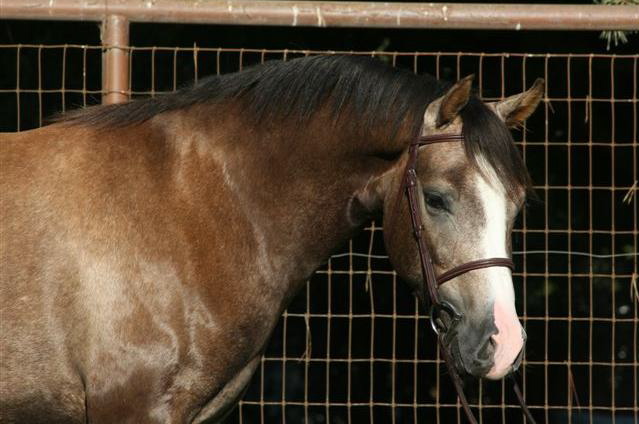 2011 Update: Hope is winning walk/trot with her 7 year-old kid and she has made her debut over fences! 

Update: Seth made his Welsh Show debut at the Pacific Coast Classic and Brookside Shows in September 2008 where he finished double 2nd in show #1 and Double 1st with a Champion Jr. Half Welsh at show #2.

*Click on the name for individual pages*

May 2011: Bella just came home from a gold show in Medford, OR, where she was 1st/2nd in her class and Champion Section B mare!

Bella has been bred to Farmore Royal Tywyn for a 2012 foal!