Denise Sexton and Chelsea Laatsch 

Wilton, California 

(209) 747-3220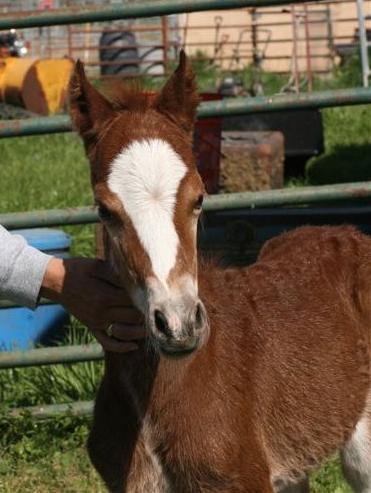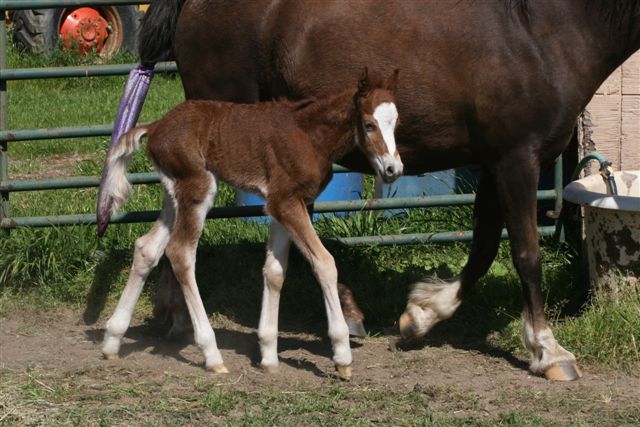 2008 Chestnut Section B Gelding

Foaled March 26, 2008

Extraordinaire is an absolutely BEAUTIFUL section B Gelding. He is a full brother to our Designer Fairy Tale and could go in any direction he is pointed in. He has a lovely dished head with small ears and an extremely long neck. And he can move! This little guy will be fun to watch as he blossoms into a successful show pony! Look for him on the line in 2011!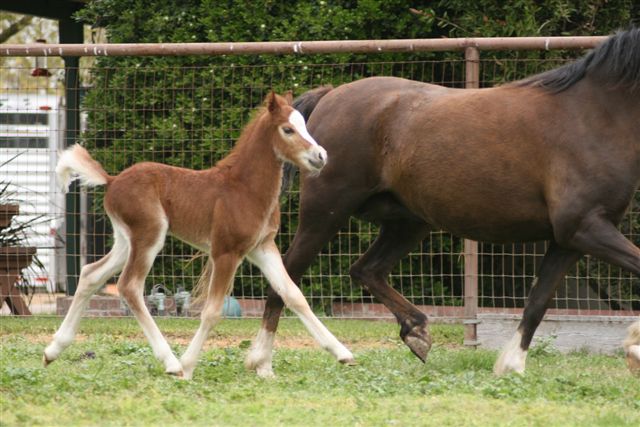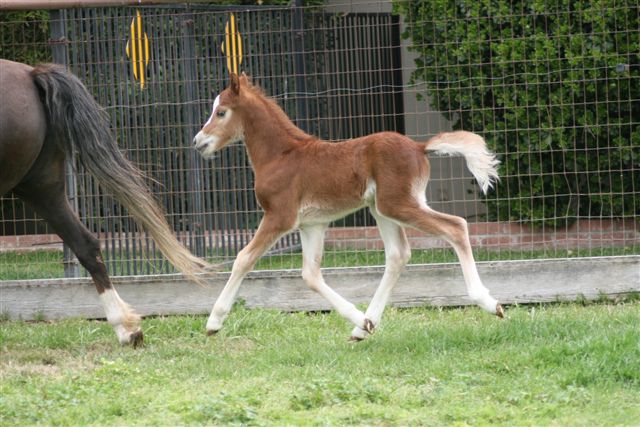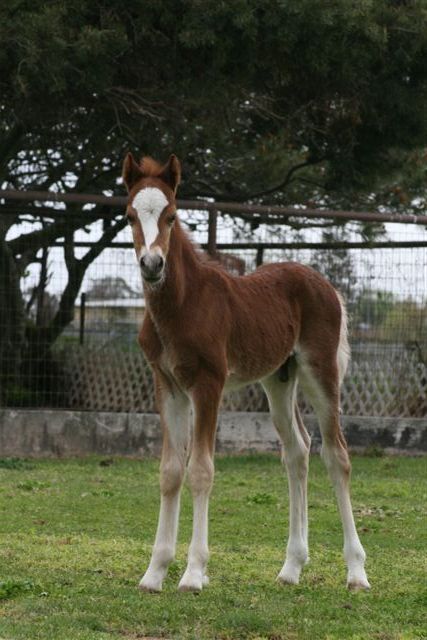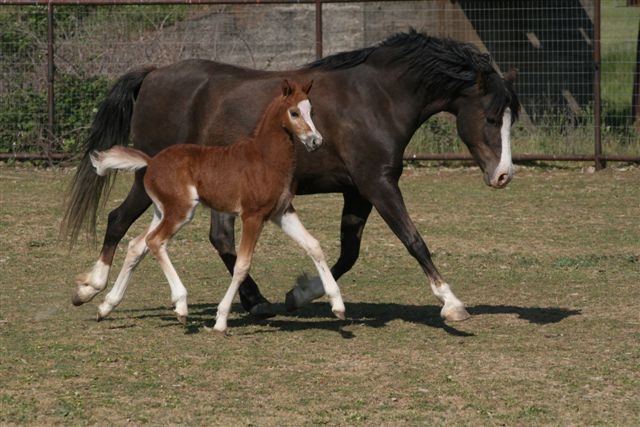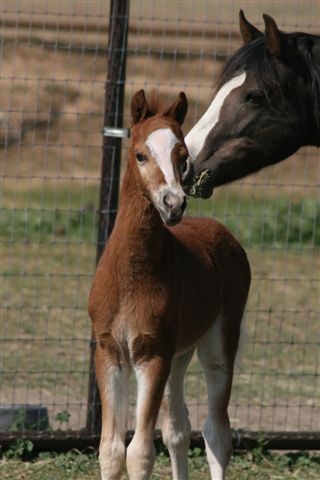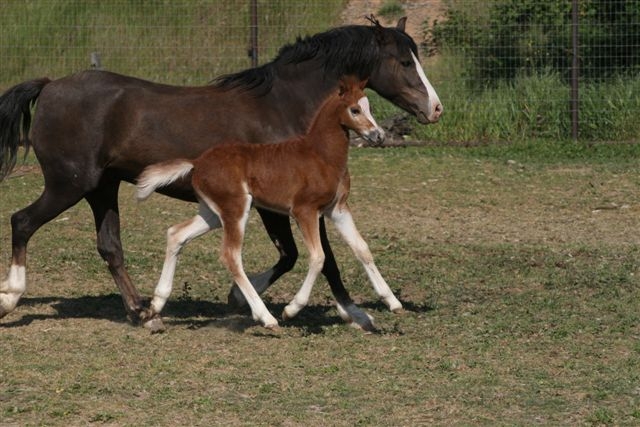 Rarely are all 4 feet on the ground!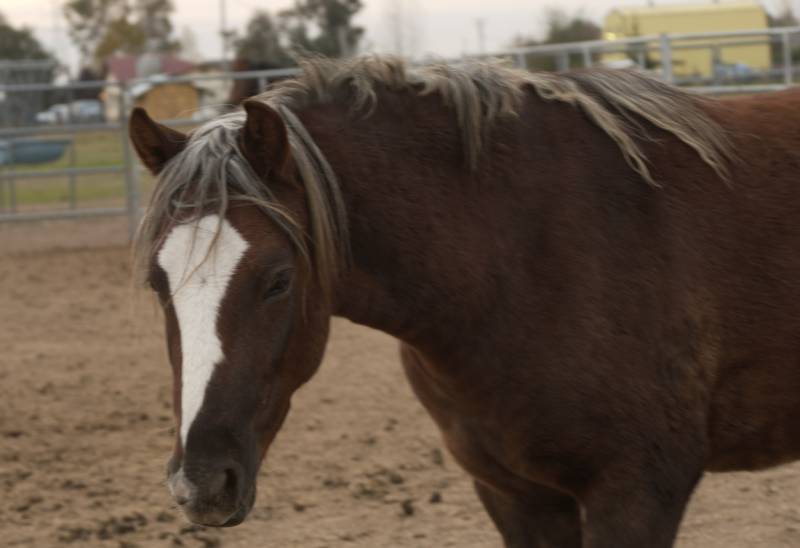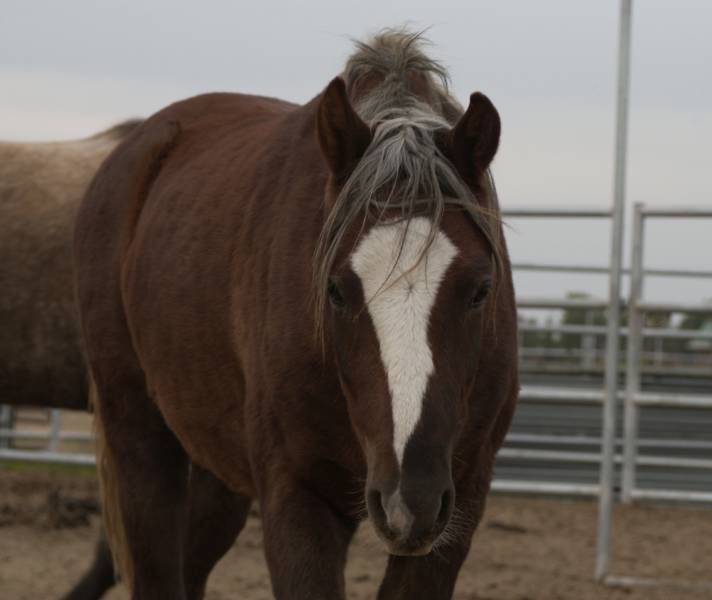 Above Photos Taken in November 2009 complete with winter woolies.